New images featuring attraction flow for Kingdom Hearts III, Riku and Kairi in Kingdom Hearts 2.8, and Beast's Castle in Kingdom Hearts χ[chi]
Famitsu
has updated their site following the presentation at D23 Expo Japan with a series of images and descriptions including a new attraction flow attack for
Kingdom Hearts III
. This new attack is based on Disney attraction named "Buzz Lightyear's Astro Blaster". You can find the image below: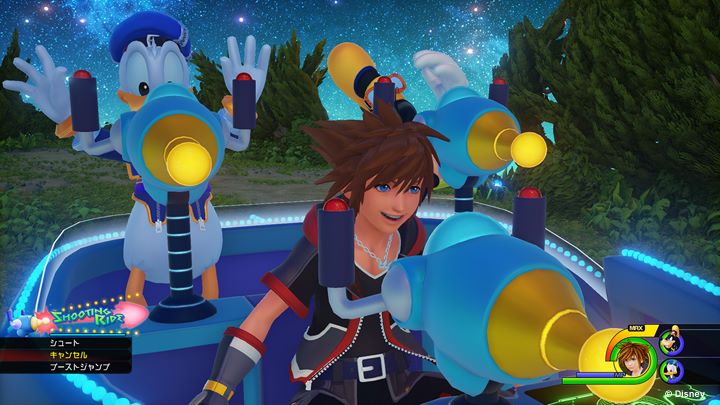 In the section including
Kingdom Hearts HD 2.8 Final Chapter Prologue
, a new image shows Riku, Kairi and King Mickey standing before Yen Sid in the Mysterious Tower in
Birth by Sleep 0.2 -A Fragmentary Passage-
: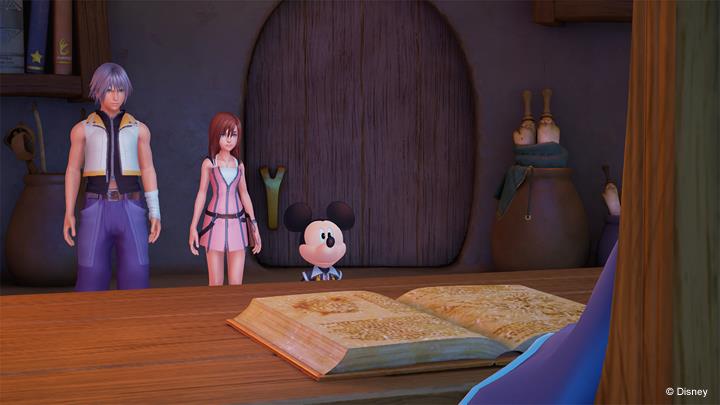 Here's a screenshot of
Kingdom Hearts Dream Drop Distance HD
with Sora surrounded by all his friends: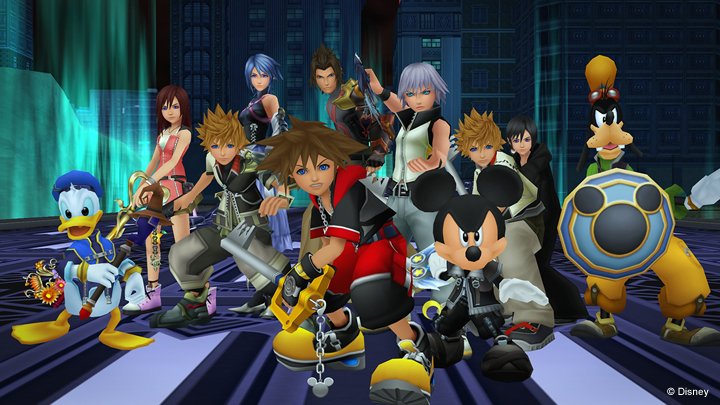 Last but not least, Beast's Castle was announced as a new world in
Kingdom Hearts χ[chi]
. However, it remains uncertain if Beast's Castle will be added to
Kingdom Hearts Unchained χ
in the near future.
Translations will be added as soon as they are available.
Do you believe "Buzz Lightyear's Astro Blaster" may lead to a possible
Toy Story
world? Let us know in the comments!