King Mickey's
Kingdom Hearts III
outfit has been revealed through a new medal design for
Kingdom Hearts Union χ[Cross]
. This design is very reminiscent of Sora's own
Kingdom Hearts III
outfit. This new EX medal is being released tomorrow (from the time of this article's publishing) as a login bonus for the Japanese version of
Kingdom Hearts Union χ[Cross]
! You can view this new medal, complete with the new design, below.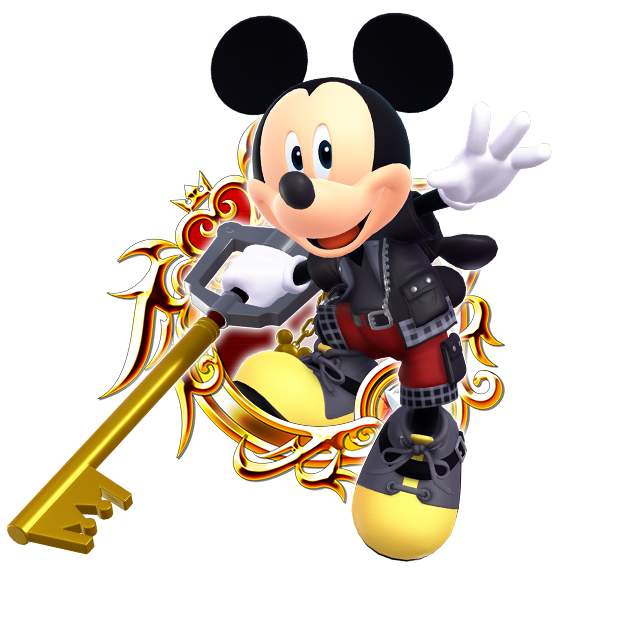 What do you think of this new design? Do you like that Mickey's new design is similar to Sora's? Are you going to be obtaining this new medal in-game? Let us know in the comments below, and
be sure to follow our coverage
article for D23 Expo Japan 2018 and the
Kingdom Hearts Fan Event
!