Yessie Maltese
Member Since 20 Oct 2015
Offline
Last Active Today, 09:20 AM
I don't know what happened to my mom and my dogs. She just dropped by and she was crying. :( right now, she's talking with my grandma. I really hope it's not really,...
Updated 02 Nov · 9 comments
About Me
Hello there. I'm Yessie Maltese,
but you can call me Yessie or Jessie. I'm Hispanic but only know a few words of Spanish. I'm also autistic.
My favorite video games series are:
Earthbound (Mother)
Super Mario Bros.
Kingdom Hearts
Pokémon
Super Smash Bros.
Legend of Zelda
and Sonic the Hedgehog.
My favorite shows/Anime:
Once Upon a Time
Kim Possible
Pokémon
Rwby
Digimon
Yu-Gi-Oh
Too Cute
Inyuasha
Dragon Ball Z
Here's all of the RPs I'm In (I probably won't do another one again...
) :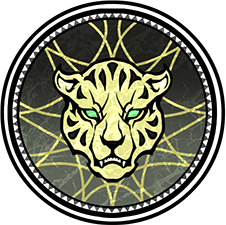 The proud Member of KH13 Leopardos.
(if you interested to join this awesome party, go ask JustLea / Justin. He's the leader.
)
Was in the party called Meow Mix.
Here's the Dank side of me.
Dankness....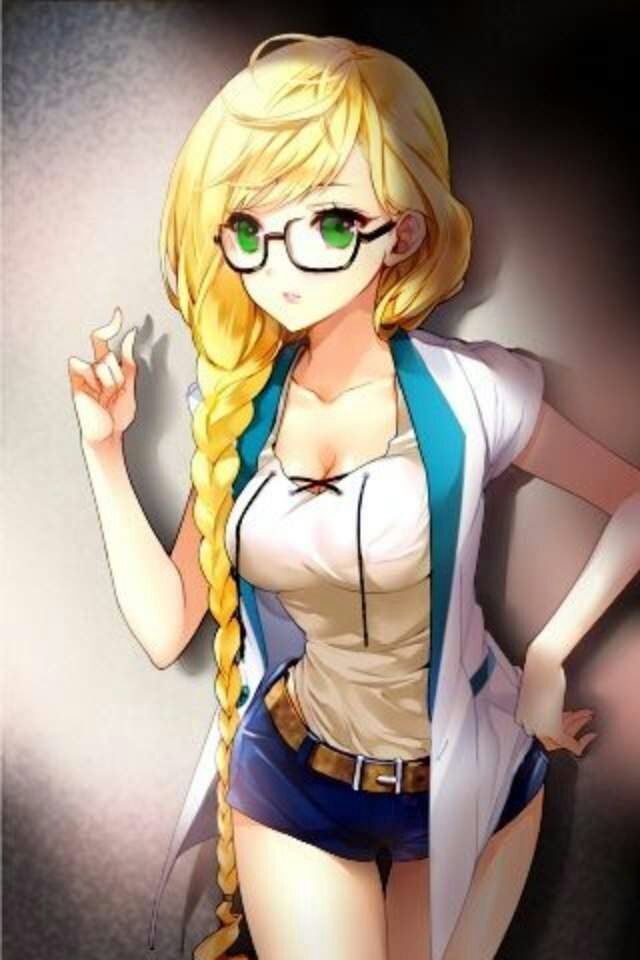 some songs I like.
My doggies
If you want to talk about something, you can talk to me in PM or Chat.
(Even though I'm not really a talkative person
) See u later.
Pokémon Showdown Username: Yessie Maltese
Feel free to stalk me.
Google Plus (I don't use it that much anymore):
https://plus.google....110031329587994
Twitter:
https://mobile.twitt...m/YessieMaltese
Deviant art:
http://yessiemaltese.deviantart.com/
---
Community Stats
Group

Member

Active Posts

249

Profile Views

12,104

Member Title

☆A Dog-Loving Girl :3☆ ~Once Known As YesLea ( ͡° ω ͡° ) ~

Age

21 years old

Birthday

April 26, 1996