-JustLea-
Member Since 04 Jun 2015
Offline
Last Active Yesterday, 07:58 PM
About Me
Hello, I am Lealixx and Flaming Lea's son, JustLea. If you mess with me, or my parents, we'll have no other choice than to quill you. Pls understand and have a good day!
hey, wat's goin on. I'm a Xam, a BEARDED Xam. A BEARDED, FIT, Xam thanks to the power of BEARD CZAR AND PREMIER GARCINIA!! k, I'm done. pls let le Xam fly away................
:< ̄`ヽ、       / ̄>
 ゝ、  \ /⌒ヽ,ノ  /´
   ゝ、 `( ( ͡° ͜ʖ ͡°) /
     >     ,ノ
     ∠_,,,/´"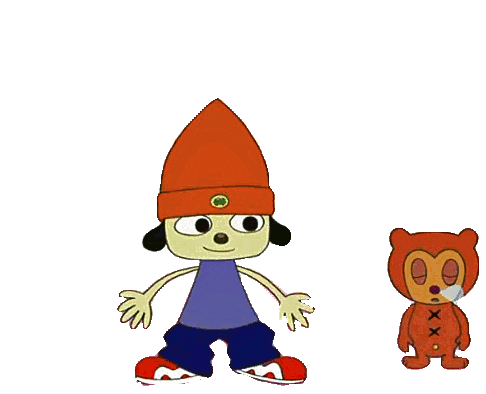 Hi, I'm Justin! I've been a huge Kingdom Hearts fan for a few years now (my favorite KH game is KH II), but I'm also a fan of these great game series' as well:
Super Mario
Sonic the Hedgehog
Super Smash Bros.
The Legend of Zelda
Sly Cooper
Ratchet and Clank
I think that pretty much covers it. Feel free to message/chat me and I'll gladly get back to you when I can.
---
Community Stats
Group

Member

Active Posts

536

Profile Views

5,083

Member Title

Lealixx and Flaming Leas son, and a leavil Xam at heart

Age

18 years old

Birthday

March 9, 1999