Neptune
Member Since 08 May 2015
Offline
Last Active Yesterday, 07:10 PM
About Me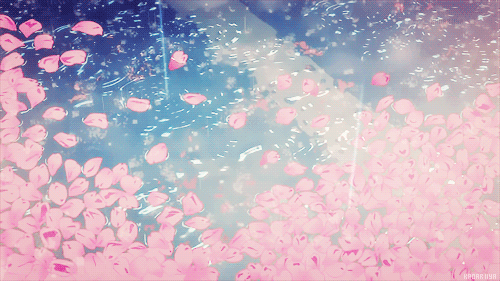 Hello! Nice of you to stop by and stalk my profile, but I'm fine with it, it's not like you're stalking me in real life. owo Anyways call me Nep if you like or Neppy, anything is fine I guess. Let's see, to start off, I'm a college student. My major, is hard to decide, so I'm thinking I might end up studying for the medical field, for now. Even though I am 20, I look awfully young at my age and height I'm 5 foot 3, I think. (I can't recall my current height).
I have some hobbies I'd like to share. One of them is playing video games especially on my PS3/ and PS4. Games include: Outlast, Akibas Trip, Kingdom Hearts, Catherine, etc.. I forgot some games to list. Another hobby that I personally like is playing piano. I recently learned how to play and boy, it's entertaining. I can't wait to play soundtracks from games like Kingdom hearts and/or The Legend of Zelda and of course the classics. My favorite classic composition is Turkish March by Mozart, Fur Elise by Beethoven, and Gymnopedie by Emile Pandolfi. Also my other hobby is cosplaying. Lolita (Classic, Goth and sweet) and "not so exposed" cosplays are my preferences.
I am an anime fan. I enjoy reading manga and watching anime shows
Such ass:
Sailor Moon
Chunnibyo
Erased
Full Metal Alchemist
Angel Beats
Chobits
Clannad
Denpa Onnato Seshun Otoko
Elfen Lied
FLCl
Samurai Champloo
Guilty Crown
Karin
K-on!
Panty & Stocking
Soul Eater
Toradora.. Etc
You can check my entire list here
https://myanimelist....elist/Nekotunya
If you want to chat send me a personal message. I'm never here unless I'm NOT busy.
---
Community Stats
Group

Member

Active Posts

83

Profile Views

8,938

Member Title

 ☆〜Don't Give Up

Age

20 years old

Birthday

September 3, 1996