Penny
Member Since 06 May 2015
Offline
Last Active Feb 28 2018 05:04 PM
About Me
Hi my name is Briennai! Some fun facts about me are: I came here not to discuss kingdom hearts but to learn more about the series in general since my lack of sony systems means I haven't gotten around to playing much of the main games yet. I spend nearly all my time on here in the KH13 Chatroom
. I have a 3ds and play these multiplayer games:
Monster Hunter 4 Ultimate ('cause who doesn't want to slay this?)
Animal Crossing New Leaf ('cause who doesn't love this face?)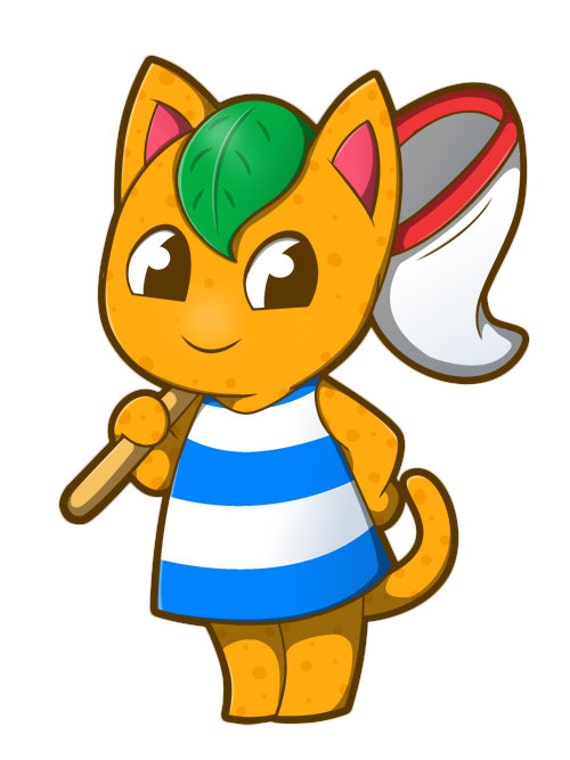 Fantasy Life(livin' those 8 lives)
Super Smash Bros 4 (the shantae4smash dream is ded TnT)
SO if anyone wants to play with me on these games just pm me your friend code!
Other systems I am usually on are xbox 360 and wii but I do not have multiplayer capabilities on either system.
I am able to play mobile games usually with minimal lag. Here are some really good ones that I play.
Colopl Rune Story
Taichi Panda
And for the Animal Crossing lovers...
So yeah that about sums up the basics so I will see you guys later!
---
Community Stats
Group

Member

Active Posts

209

Profile Views

6,416

Age

Age Unknown

Birthday

Birthday Unknown