Exilra
Member Since 10 Feb 2015
Offline
Last Active Jul 14 2018 12:44 AM
Had a dream where KH3 was announced to release on November 15th and I broke down into tears of happiness from the news. I think my brain is forewarning me of my reaction when th...
Updated 21 Feb · 5 comments
About Me
Welcome to My Profile!
​(Ooo pretty rainbow colors)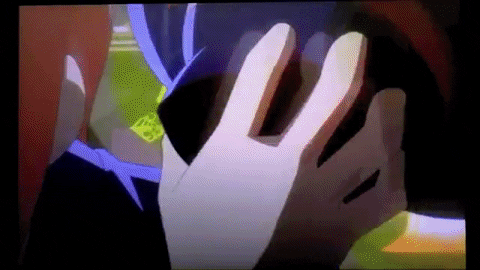 Hi! I'm Exilra. I'm just your average shy nerdy girl who loves to play video games, watch anime, and read manga
Currently a junior in college and majoring in Computer Game Design.

Steam: Exilra (http://steamcommunity.com/id/Exilra/)
PSN: krprainbow
3DS Friend Code: 3566 - 1642 - 2179
Nintendo Network ID: Exilra
Switch Friend Code: 3387 - 3357 - 8110
(But also tell me who you are on here so I know that it isn't just a random person adding me on any of these. And if we share a game that is multiplayer, feel free to ask to play it together with me!)

Some of my favorite games/game series (Besides Kingdom Hearts) (This is only a small amount to all the games I own): BlazBlue, Undertale, Pokemon, "Tales of" games, Persona, Danganronpa, The World Ends With You, Fossil Fighters, Dust: An Elysian Tail, Rhythm Thief & the Emperor's Treasure, Town of Salem, Splatoon, Super Smash Bros.

My Personal Story (Optional to read. Then again, this entire profile is
But if you want to get to know me, it would be good to read this
):

Spoiler
Why I want to be a Game Designer:
Spoiler
Here's some art that I've posted here:
http://kh13.com/foru...yblades-i-drew/
http://kh13.com/foru...hirithy-sketch/

Anime that I have seen (Looking back at this list, I've had way to much free time O.O):
http://myanimelist.n...nimelist/Exilra
(Other animated shows I currently enjoy: Red vs Blue, RWBY, Wakfu, Steven Universe, Voltron: Legendary Defender, and Miraculous: Tales of Ladybug and Cat Noir)
Manga that I have read:
http://myanimelist.n...angalist/Exilra
Feel free to also suggest any anime/manga to me. Or if you want to be suggested manga/anime, feel free to ask me! I recommend just about all the anime and manga I've seen/read, but here are 5 recommendations of some of my favorite mangas/animes to start off with
(open the spoiler tag to see them. And they aren't in it because of them being spoilery, they just took up a lot of space and the spoiler tag helps to make it more organized. Just thought I'd say that in case people thought I had actual spoilers)


Thanks for taking the time to read my profile! As thanks, here's some funny pics (99% GIFs):
Again, thanks for reading my profile! Hope you have a great day!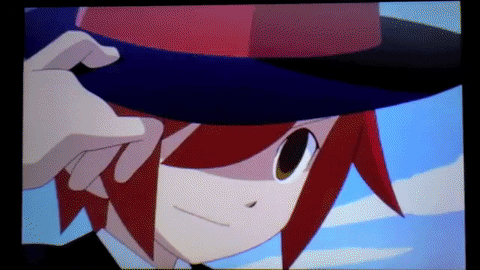 ---
Community Stats
Group

Kingdom Hearts χ Team

Active Posts

337

Profile Views

9,736

Member Title

Wielder of Literature

Age

20 years old

Birthday

August 20, 1997