Soravids
Member Since 25 Jul 2014
Offline
Last Active Nov 23 2017 11:56 PM
About Me
Hi there! I'm soravids. I am a Christian. I've been a follower of Christ since I was quite small. He is the one and only LORD! Alicia Maddox is my Cupcake.
She's sweeter than sugar! I am proudly politically incorrect. Feel free to message me if you wanna talk about Jesus.
I live in Indiana, and I love videos games!


PlayStation Network: pick4play91

Check out my YouTube channel here!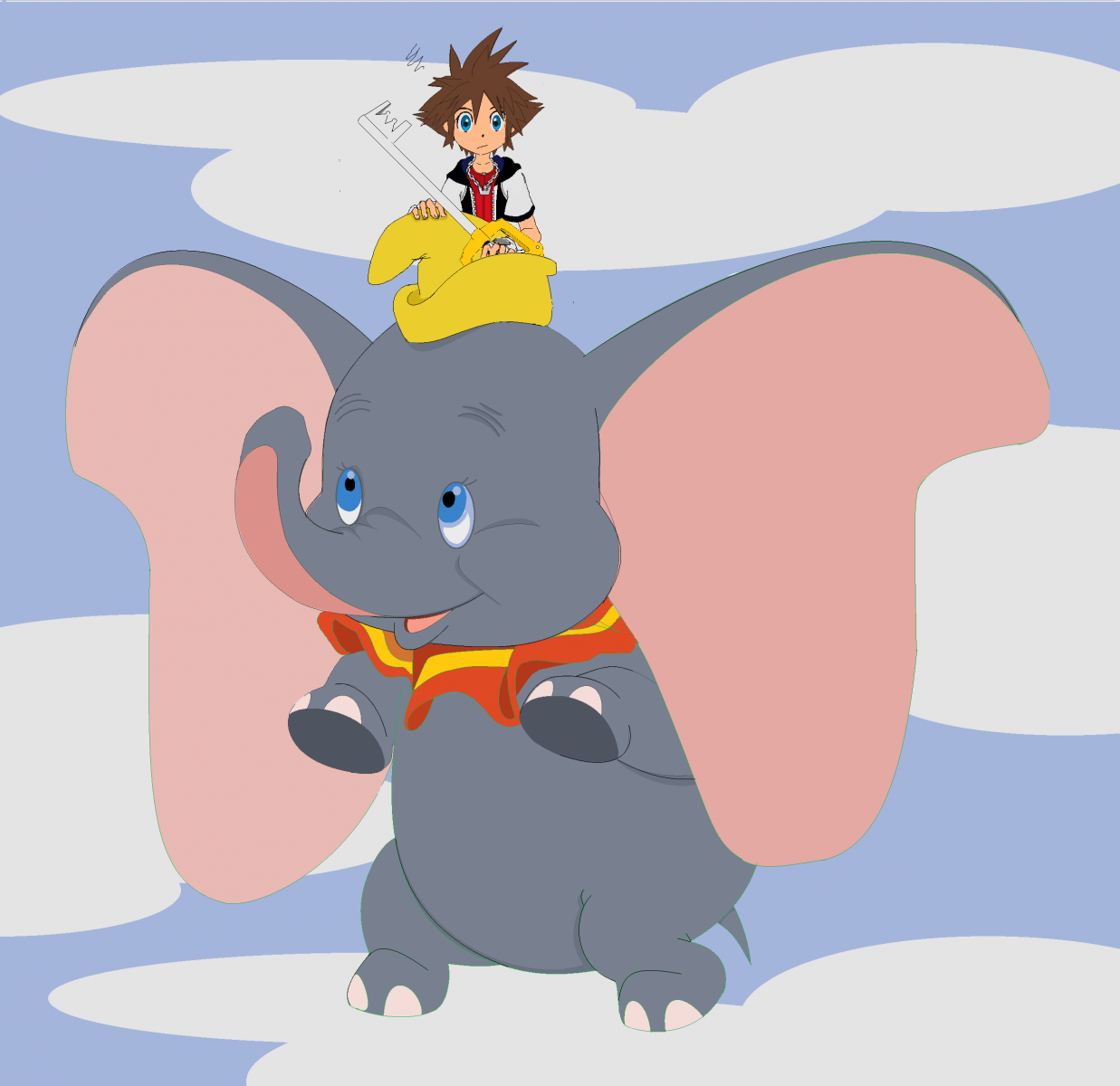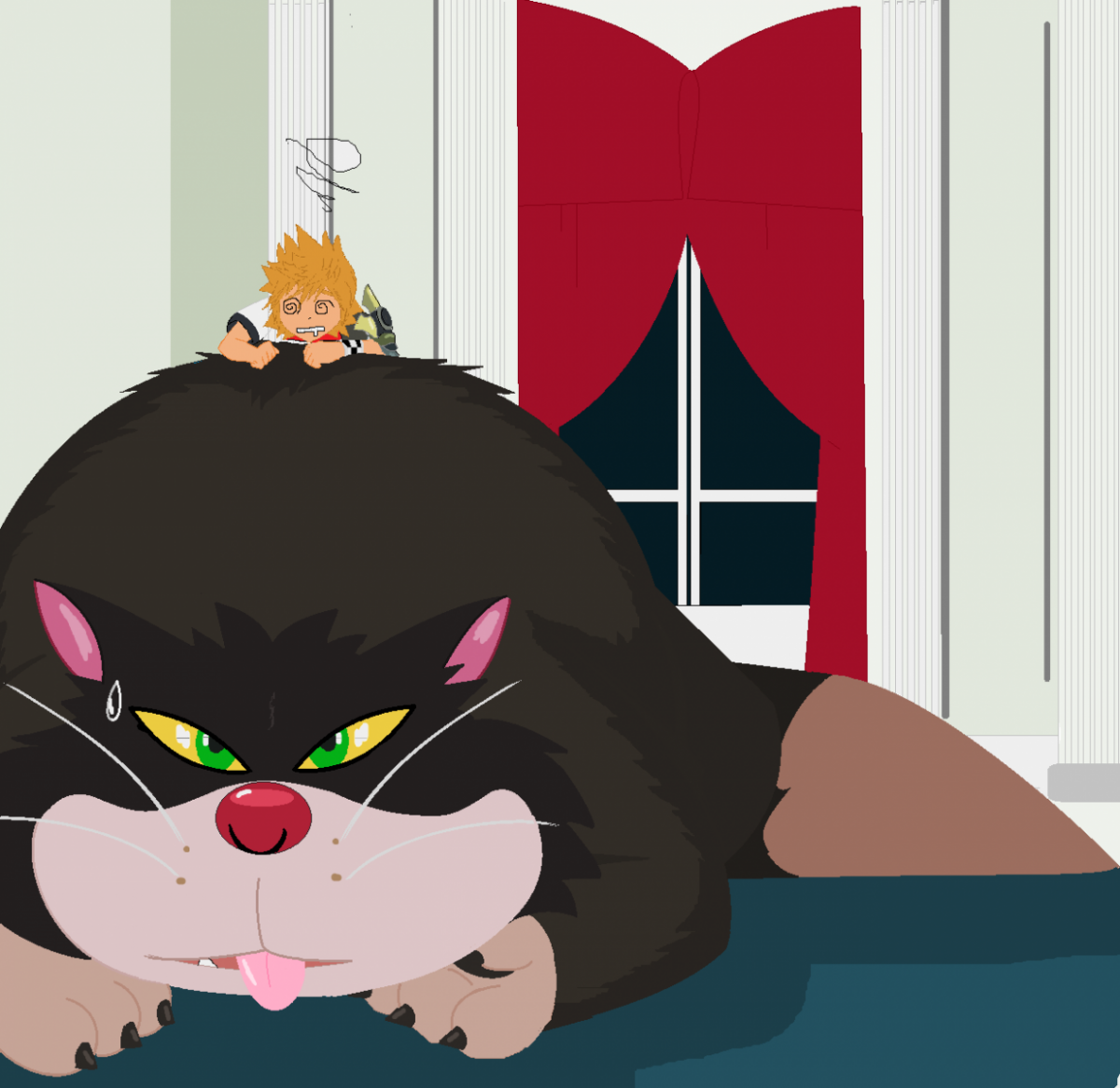 ---
Community Stats
Group

Member

Active Posts

1,979

Profile Views

12,807

Member Title

Alicia Maddox Fanboy!

Age

Age Unknown

Birthday

Birthday Unknown