AwesomeKHfan
Member Since 02 Jul 2014
Offline
Last Active Yesterday, 06:40 PM
Really enjoyed Infinity War and that ending though! my only real problems with the movie were some of the landing of jokes and a few logic issues... And waiting for that pos...
Updated 29 Apr · 5 comments
About Me
I am AwesomeKHfan and welcome to my profile!!

Why do I call myself AwesomeKHfan well
1. I love Kingdom Hearts
2. I love Kingdom Hearts
3. I couldn't come up with anything better hahahaha

I am friendly, nice, calm, thinking, animal loving person.
I have a form of autism and ADHD
I love all kinds of movies, shows and games like Star Wars, Harry Potter, Back to the Future and more.

My favorite game series are Kingdom Hearts, Assassin's Creed untill 3 sorry guys but the news ones don't do it for me and Final Fantasy. I play one the PS4 and have Steam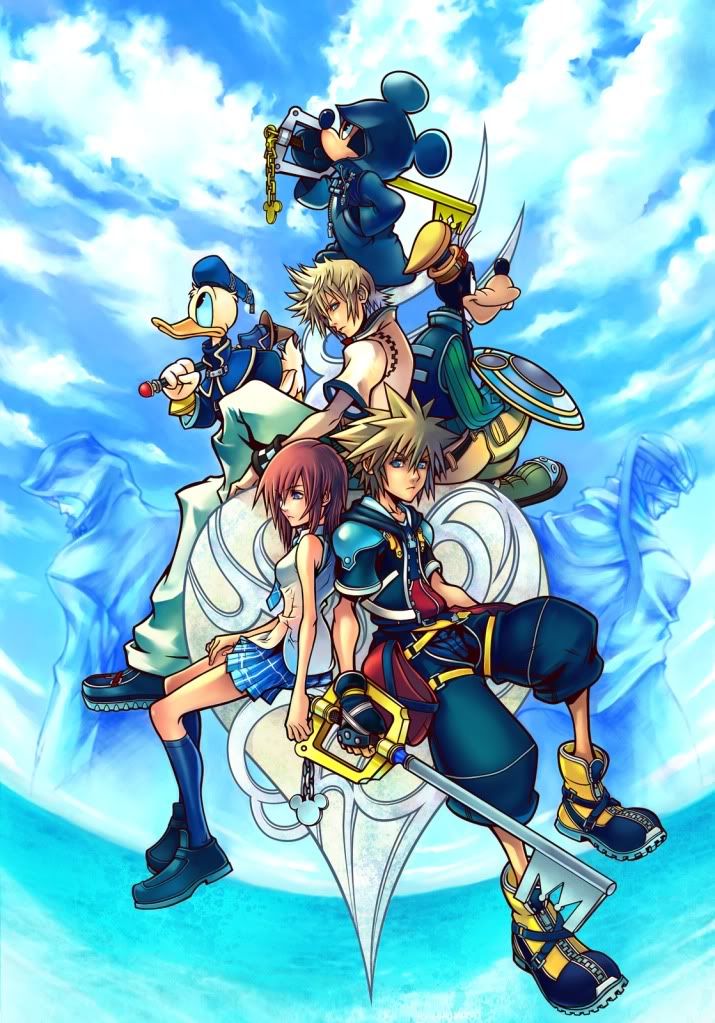 Kingdom Hearts 2 is my favorite game of all time!




HARLEY IS LOVE, HARLEY IS LIFE, HARLEY IS PERFECT

MY YOUTUBE CHANNEL


In honor of the Kingdom Hearts series


KH 2.8 LATEST TRAILER [English]

BTW: English is not my first language



---
Community Stats
Group

Member

Active Posts

848

Profile Views

8,106

Age

Age Unknown

Birthday

Birthday Unknown