sora x kairi
Member Since 05 Nov 2013
Offline
Last Active Aug 02 2018 08:31 PM
About Me
Inactive User.
Won't be active anymore, Do not really use this anymore it takes me months to even ever put a thought back on to this site, i can say this site and i had a good run made many friends and become so close with some people but now i have real life that needs me and i do not need to associate with any online places other then facebook. i just do not have time for kh13 and i do not check here often it takes many months or a month ( rarely) to come on and i think i just have out grown this site.
So if you ever want to get in touch with me to catch up you can add me on face book link is below
https://www.facebook...ara.brookshaw.3
other then that i believe it is good bye really until next time.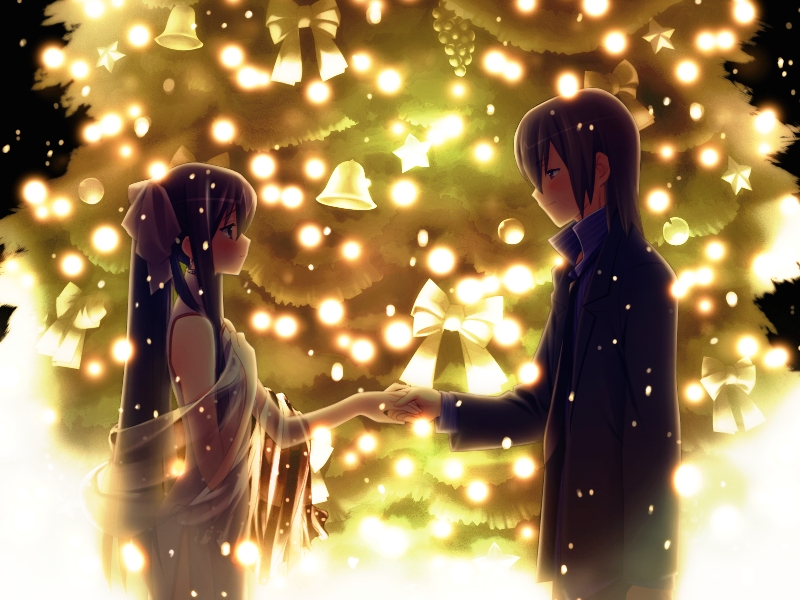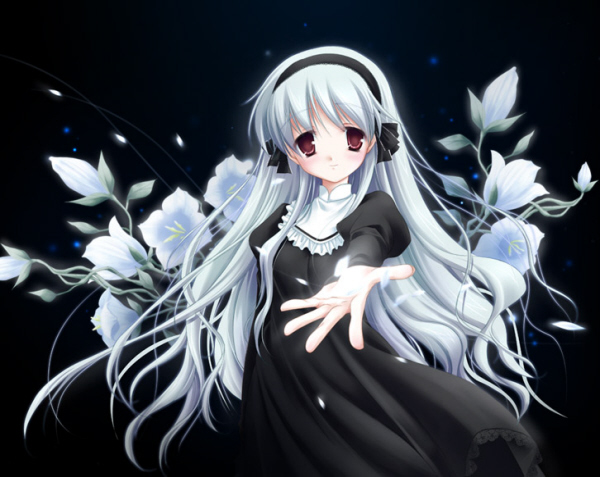 [/url]

































When you Feel Lonely sometimes who do you look up too
[
url="http://www.commentsy...ure/"]alignnone size-thumbnail wp-image-24573[/url]







HrDfj7dW7GY/VoFr7u_Lq2I/AAAAAAAABwc/j9lLm0W1Y3w/s847-d/2015%2B-%2B1"]https://lh5.googleusercontent.com/-HrDfj7dW7GY/VoFr7u_Lq2I/AAAAAAAABwc/j9lLm0W1Y3w/s847-d/2015%2B-%2B1








キングダムハーツ2ファイナルミックススリープファイナルミックスキングダムハーツバースバイは叙事詩である



















Some other sites I'm on with my user name if you want to keep in touch.
KiK : Destinys_Angel1
Feeling : AngelsFantasy
Facebook : Sara Brookshaw
If you want any others to keep in touch with me just Pm
---
Community Stats
Group

Member

Active Posts

57

Profile Views

20,710

Member Title

カイリXソラ Heavenly Dreamer <3

Age

17 years old

Birthday

March 3, 2001