sora x kairi
Member Since 05 Nov 2013
Offline
Last Active Mar 25 2018 04:20 PM
Just a bit of an update I guess. I'm not a 100% back online I will log on maybe once a few months as I have been doing recently I may come back on perminately but I won'...
Updated 20 Feb · 1 comments
About Me
i have thought to update this page as it is 4 years out of date.
I am Sora x Kairi
i used to be a full time active user on this site but i rarely come on here anymore due to life and it's problems, i only log on every so often. there isnt much that i can write to update this page i do not have the time so when i get the chance the page will have a good wash down and a 2018 update!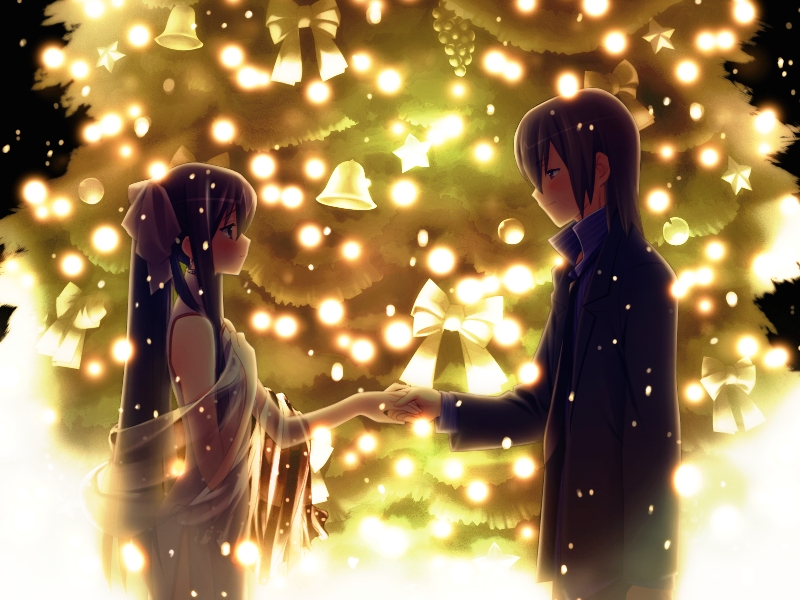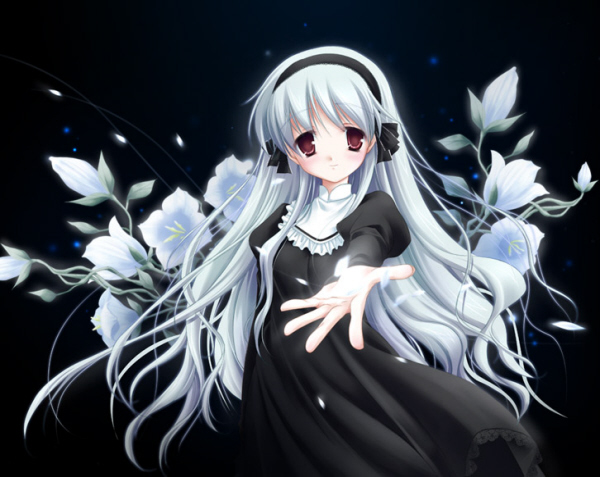 [/url]

































When you Feel Lonely sometimes who do you look up too
[
url="http://www.commentsy...ure/"]alignnone size-thumbnail wp-image-24573[/url]







HrDfj7dW7GY/VoFr7u_Lq2I/AAAAAAAABwc/j9lLm0W1Y3w/s847-d/2015%2B-%2B1"]https://lh5.googleusercontent.com/-HrDfj7dW7GY/VoFr7u_Lq2I/AAAAAAAABwc/j9lLm0W1Y3w/s847-d/2015%2B-%2B1








キングダムハーツ2ファイナルミックススリープファイナルミックスキングダムハーツバースバイは叙事詩である



















Some other sites I'm on with my user name if you want to keep in touch.
KiK : Destinys_Angel1
Feeling : AngelsFantasy
Facebook : Sara Brookshaw
If you want any others to keep in touch with me just Pm
---
Community Stats
Group

Member

Active Posts

56

Profile Views

20,017

Member Title

カイリXソラ Heavenly Dreamer <3

Age

17 years old

Birthday

March 3, 2001