sora x kairi
Member Since 05 Nov 2013
Offline
Last Active Feb 20 2018 06:23 PM
Just a bit of an update I guess. I'm not a 100% back online I will log on maybe once a few months as I have been doing recently I may come back on perminately but I won'...
Updated 20 Feb · 1 comments
About Me












Hey Everyone I Am Sora X Kairi Nice to meet you all.
You don't have to call Me Sora X Kairi You can Also Call me by My Real Name Shania or my nickname Sara.
I am a 14 year old girl.
I enjoy the Kingdom Hearts Series I've known it for A long time now. One of my best friends told me about it and I got into the series Quite fast lol but my knowledge of the characters first off was Awful I thought Sora was Roxas and Roxas Was Sora lol but I am very much living the games and I own Quite a few already but am looking for the real old ones.
I also enjoy the Couple Sora X Kairi there my best couple in the Kingdom Hearts Series. Sora X Kairi beat most of the Couples that were placed for the series but I love Sora X Kairi the most
I also enjoy to draw anime characters as well as game characters and my own characters. I also consist on writing story's towards the characters I create and its pretty fun to do. Me and a friend had created a Kingdom Hearts Story in 2012 she stopped but I kept it going till now 2016
I love Anime alot I've watched quite a lot of them but I will list my favourite ones :
1) Attack On Titan
2) Noragami
3) Kamisama Kiss
4) Angel Beats
5) Tokyo Ghoul
6) Soul Eater
7) Vampire Knight
8) Rosario + Vampire
And many more
Mangas I've read :
1) The Legend Of Zelda
2) Kingdom Hearts
3) Magi
4)Vampire Knight
I've read more but I love these ones lol
Games that I play:
1) Kingdom Hearts
2) The Legend Of Zelda
3) Kid Icarus
4) SuperSmashBros ( Wii Version) + 3DS Version
5) Assassins Creed ( Mostly to help my little Brother lol )
6) Final Fantasy
And more but I really don't want to shove them all on my page lol
Music I lOVE :
1) Nightcore
2) NightStep
3) Within Temptation
There's not alot I can say about me but thanks for taking the time to read my about me page I am very greatful and Thank you so much
I accept friend Requests and Enjoy Chatting so feel free to Send a PM Or Friend Request
If you would ever like to talk to me I am on other things apart from here
1) KHInsider
2) Facebook
3) Wattpad ( Rare)
4) others but half of these are the things I use mostly to chat on when I ain't on here
New Email: silverfoxbluebloodmoon261@gmail.com ( New Email)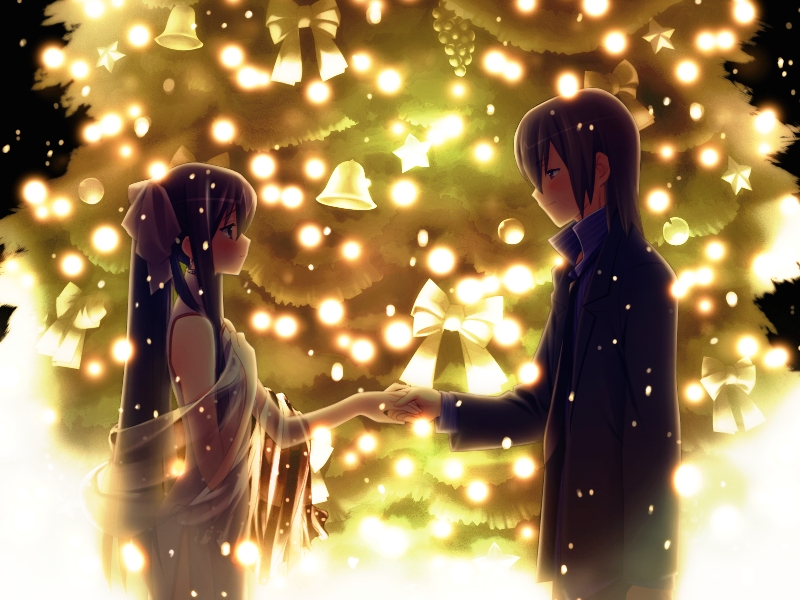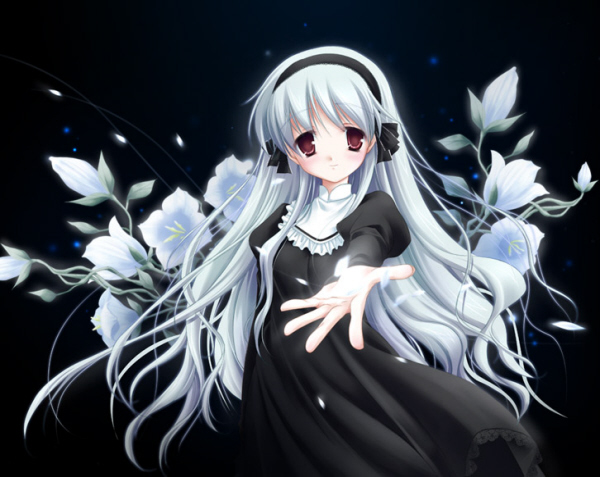 [/url]
































When you Feel Lonely sometimes who do you look up too
[
url="
http://www.commentsy...ure/"]alignnone
size-thumbnail wp-image-24573[/url]
HrDfj7dW7GY/VoFr7u_Lq2I/AAAAAAAABwc/j9lLm0W1Y3w/s847-d/2015%2B-%2B1"]https://lh5.googleusercontent.com/-HrDfj7dW7GY/VoFr7u_Lq2I/AAAAAAAABwc/j9lLm0W1Y3w/s847-d/2015%2B-%2B1
キングダムハーツ2ファイナルミックススリープファイナルミックスキングダムハーツバースバイは叙事詩である















Some other sites I'm on with my user name if you want to keep in touch.
KiK : Destinys_Angel1
Feeling : AngelsFantasy
Facebook : Sara Brookshaw
If you want any others to keep in touch with me just Pm
---
Community Stats
Group

Member

Active Posts

56

Profile Views

19,558

Member Title

カイリXソラ Heavenly Dreamer <3

Age

16 years old

Birthday

March 3, 2001