Nero Kunivas
Member Since 29 Oct 2013
Online
Last Active 2 minutes ago
I think I prefer Chinese New Year to the more Western New Year's Celebrations. Chinese New Year feels more unifying, more caring and I have a particular liking for the tradi...
Updated 19 Jan · 8 comments
About Me
"Wolves stand strong! Cower before the Kell of Kells!" - Skolas, Kell of Kells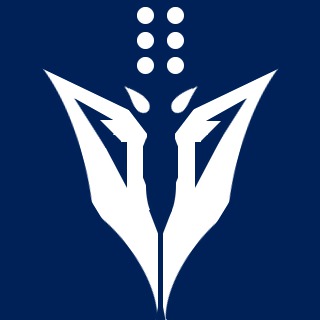 Why hello there. I am SuperiorKunivas and I'll be your random person for this morning/afternoon/evening who you may or may not want to hear about the life of.
---
Community Stats
Group

Member

Active Posts

1,032

Profile Views

15,612

Member Title

Totally a Sith

Age

19 years old

Birthday

October 18, 1997