『R』
Member Since 22 Aug 2013
Offline
Last Active Feb 09 2015 11:12 PM
About Me
『R』~kun! (if you confused me for a girl I will kill you -_-)
Heyo and Welcome to my profile.
"You shall wonder forever."
About meh~
(-Dandere-)
I was born December 31.
Both of my grandmothers had died, and one of my grandfathers had passed away.
I have been at the top of my class since 1st grade
My fav. anime is Shakugan no Shana
I watch both basketball, and soccer.
I live in New Jersey, USA.
My fav. number is 52
My fav. food is pancakes
My fav. color is white.
I may be bi-polar-ish.
I also like Roxas and Terra from KH
My fav. pokemon is Delphox.
I named my Xerneas, Xenmas, my Zygarde, Zexion, my Delphox, Axel, and my Blastoise, Demyx.
I am a Capricorn.
I am also a Christian.
I am African/American
My fav. girl Kh character is Namine (Xion in second)
I HATE YAOI (If it were alive I'll kick it in it's privates)
My fav. season is winter.
I hate choclate
Sword Art Online: Extra Edition was released on my birthday.
My fav. Riku suit is from DDD.
I LOVE SHANA
SHIEMI!
My first and favorite KH game is 358/2 Days
I am Oujo's (roxasrikuterra13) Marquis!
Notable Friends
Notable Friends:
Sora.
Lalalablah
~Dawnstar2004~
Jack Frost
roxasrikuterra13
TheWayToDawn
Alexaclmn
Ryoshi136
Moochieh32
Lilac1100
Enmaa
Katara
aliyarocksyoursocks123
zekiro heat-haze
Zachy1993
Soul Eater Evans
-KH games I have-
Kingdom Hearts 358/2 Days
Kingdom Hearts Re:Coded
Kingdom Hearts 3D: Dream Drop Distance
Kingdom Hearts HD 1.5 ReMIX
Random crap you need
Anime: http://myanimelist.net/animelist/DawnofRiku523
Ask meh questions: http://ask.fm/RokuRikushi
Add me on "JapaneseClass.jp":http://japaneseclass.jp/user/statistics/55378#overview
Proud to be a UNICORN!
ひかりのこころ
光の心
光のこころ
ひかりの心
RikuXD DawnofRiku  『R』
Reached 500 likes? Contact me and I will give the Dawners Mark
GIF SECTION!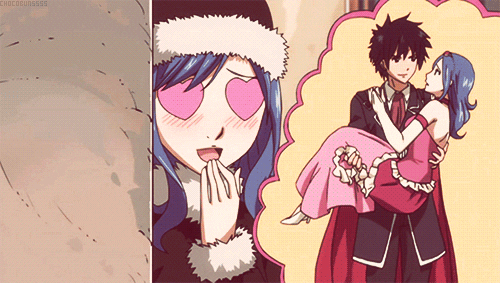 ~Goodbye.
---
Community Stats
Group

Member

Active Posts

622

Profile Views

20,667

Member Title

空白

Age

Age Unknown

Birthday

December 31