Connected
Member Since 26 May 2013
Offline
Last Active Yesterday, 01:23 AM
About Me
About me:

So My name is Lars
I live in The Netherlands
I'm 19 Years old.
I've known and played kingdom Hearts since 2003!
My favorite KH Character is Roxas!



Watched TV-Shows:
Breaking Bad, Lost, Modern Family, Daredevil, The Walking Dead, Revolution
How I Met Your Mother, Prison Break, Orange Is The New Black, Better Call Saul, Limitless, Game of Thrones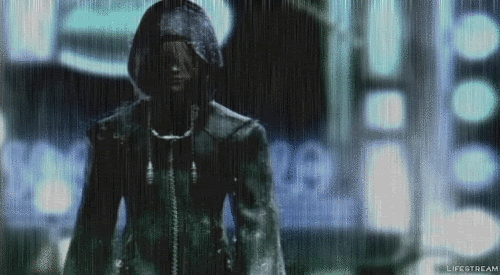 Huge Fan of:
The Walking Dead, Kingdom Hearts, Harry Potter, The Hobbit.

Hobby's:
Netflix, Photoshop, Gaming, goin out.

















-------------------------------------------------------------------------------------------------------------------------------------------

http://
---
Community Stats
Group

Member

Active Posts

1,871

Profile Views

10,849

Member Title

Oh right Sora, say Cheese

Age

Age Unknown

Birthday

Birthday Unknown