ReikuSSR
Member Since 18 Aug 2012
Offline
Last Active Private
About Me
神 の 霊劬SSR
"僕には守りたいものがある。強くなりたい。命にかえても!!!" -Okami
Some of the images maybe clickable
Never Go A Day Without Questioning Who God Really Is,
And Asking Who You Really Are.
☠It Does not Matter How Long The Friendship Is, Only How Strong It Is!☠
Masters I Look Up To
More added often
ENTER AT OWN RISK
Unlock The Door To Your Märchen!
Spirit of Bushido!
Born Under A New Moon When The Stars Are Brightest!
___________________________________
About Me?
In Short I am a someone who likes to be the one who is different and be the one full of ZEAL!
If you ever want to know more about me just chat.
Some weird facts about me?
Favorite Video Games (top 5):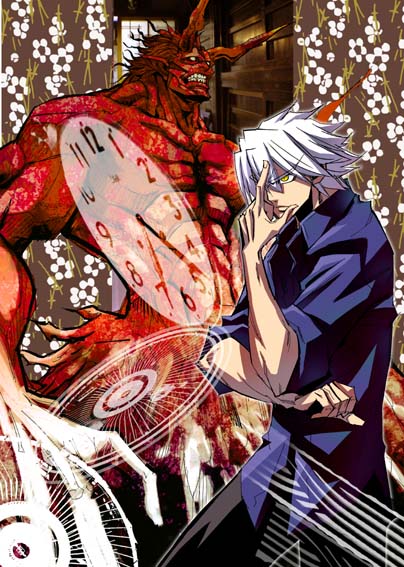 Favorite Manga (top 5):
[/spoiler]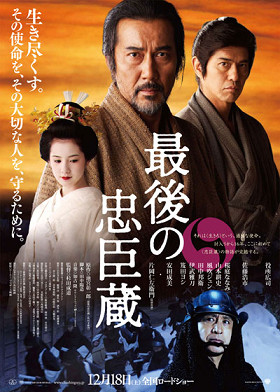 Favorite Movies (top 5):
Favorite Books (top 5):
Favorite Sports: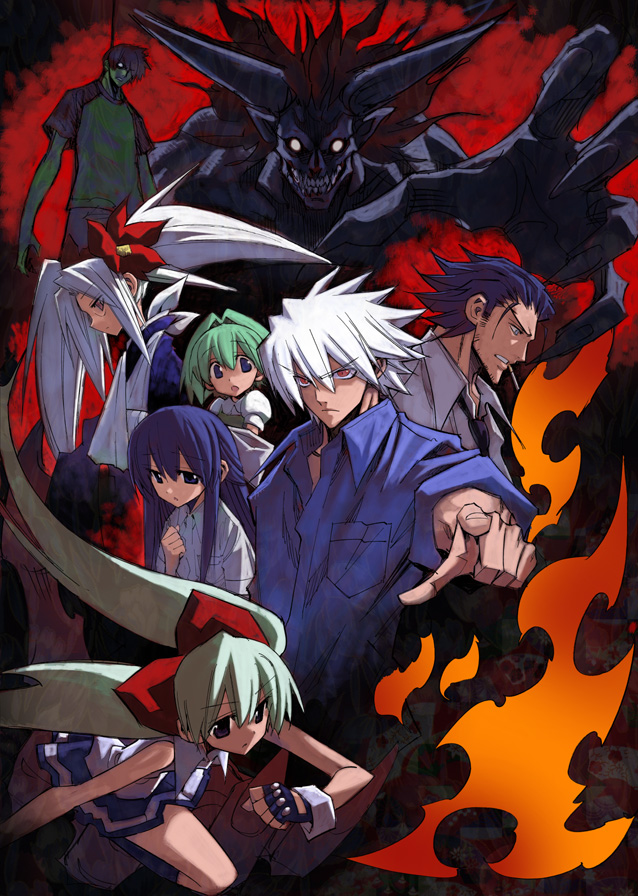 白砂村 永遠!
Why Do I Love Shirasunamura So Much?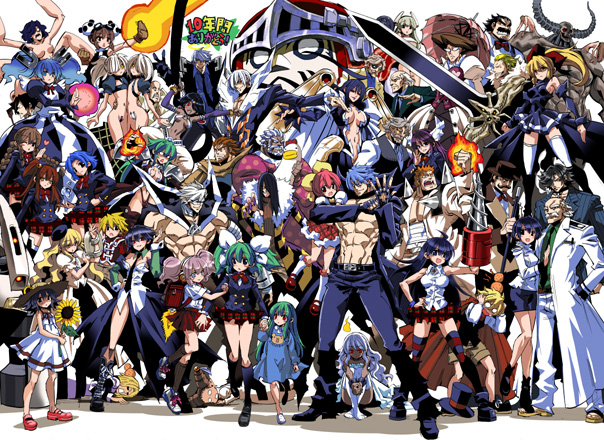 NEEDLESS FOREVER!
Why Do I Love NEEDLESS So Much?
Thank you for visiting!
---
Community Stats
Group

Member

Active Posts

1,455

Profile Views

28,604

Member Title

αThy Sanely Insane Pries†Ω

Age

24 years old

Birthday

April 10, 1994