ReikuSSR
Member Since 18 Aug 2012
Offline
Last Active Today, 01:30 AM
Finally I can focus on my NEEDLESS works, Research and just kick back and study what I really want to study.
Updated 12 Dec · 0 comments
About Me
Some of the images maybe clickable
Never Go A Day Without Questioning Who God Really Is,
And Asking Who You Really Are.
Never Give Up!
The Fallen Will Apprise!
Inside Everyone Is A Flame, It Burns A Light That Makes You Who You Are.
Release Your Soul, Let The Fire Blaze!
__________________________
Bored?
Really Bored? Try The Dragon Ball Search
Play some Flash Games
I do not own any of these, they are just links to the games
OR
Read Some Manga
Manga for all sorts of interest
Religion:
Sci-fi:
Fairy Tale:
Mythology:
Toys:
Horror:
Classics:
more coming, but enjoy these for now
OR
Enjoy Some Anime and A Movie
I do not own any of the copy rights or the videos please support the producers.
Want to see something, or more forms of entertainment?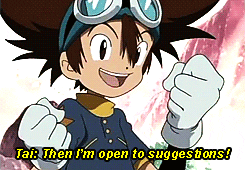 __________________________
Free Go
odies Within The Spoiler
(please do not copy any of the other pics without asking, thank you)
WEBCOMICS
The Good Die Young, huh?
I Guess That Explains Why I Am
Still Here!
Who Am I?
Random Geeky Pics of Awesomeness!
I Am That Geek Behind The Screen
I love football however, I cannot lift very well so I could not make a team.
I do enjoy other sports I am just not too fond of watching them I'd rather play them
NEEDLESS Works
(Banners, Avatars, Posters Signatures, Poems/Writings, Shirt Designs)
NEEDLESS Merchandise
NEEDLESS Colour Pages
Never let the fire of your Zeal burn out!
I Want To Be A Professional Lab Rat.
Friends or Not I am the one who will be with you to through all your adversity!
My Weaknesses
I geek about nearly any form of media
Male or Female I do not give two shits, if you have SINS you Will Be Exorcised!
Yes I Love Loli's. So What.
How can one not love that adorable face?
I Am A Fan Of Classics & Modern Media!
I will admit the originals usually are the best though.
Favorite Bands!
These are sample album covers.
Click on the them to listen to them
Everyone Is Awesome In Their Own Way, If You Do Not Believe You Are, Then At Least Know This; There Will Always Be One Person Who Believes In You, If You Are Walking The Path That Is Righteous And Just!
How Do I Know This?
Because I am The Person You Piece Of Shit!
I May Not Have The Ability To Be With You Physically, But I Am Always There Spiritually!
A List of Members and why I love em.
I Respect The Flames Of Zeal!
I am someone who does not give two shits if someone thanks me, or even acknowledge my acts! I make what I will for the good of Humanity, not for rewards. I will however thank you, I just do not expect anything.
I Shall Remain Faithful To Miss Fate! I am Not Single.
I do not own any of the Gifs,except the first one, I Thank all who made them
I Am The Protagonist To My Own Life Story!
今井 神作
Fan Art
I Am Surprised You're Still Reading...
Well... Have Some "Needless" Info About Me.
I Am The Chosen One,
The One Destined To Be Damned To Hell And Bring Forth The New Light.
聖なる悪魔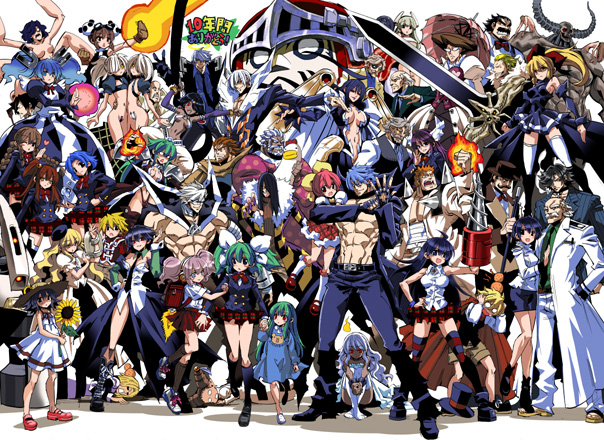 NEEDLESS FOREVER!
Why Do I Love NEEDLESS So Much?
- NEEDLESS has both science and religion factored into the story
- I share SO many relations to the series literally and metaphorically
- The author is awesome
- Plot twists and the philosophy
- Art Style is well drawn
- Lovable characters
- Not overly lengthy
- The Comedy
- And a many of other factors
Thank you for visiting!
---
Community Stats
Group

Members

Active Posts

1,305

Profile Views

8,327

Member Title

αThy Sanely Insane Pries†Ω

Age

19 years old

Birthday

April 10, 1994

Average Posts

1,305 posts (2.71 per day)