The Unversed
Member Since 14 Aug 2012
Offline
Last Active Jul 23 2018 09:45 PM
About Me
We are creatures formed from negativity and those who were not well-versed in our own existence.
Welcome to The Unversed's Profile
We are definitely not well-versed as you can see below
We Unversed hate the heartless more than you know.
Those darn Heartless are always everywhere but you don't see us around anymore & we were so much better than them. It's hard being friends with them sometimes
and yet we still hang out together to talk about stuff.
Being fully versed wasn't as fun as we thought it was when versing Terra as seen below
Terra was a real kick to the face if you know what I mean.
Lucky for us we had Vanitas to help give us form & a second chance to be fully versed.
But now he's gone at the moment, so we're just watching & waiting for when we can once again be formed from anyone, maybe even you.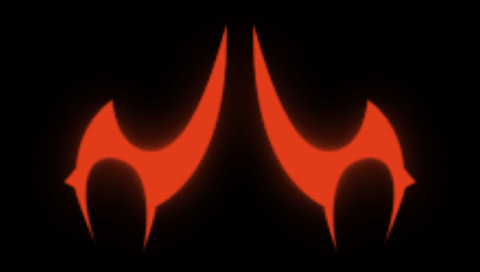 That's right, always watching, hehe.
---
Community Stats
Group

Member

Active Posts

22

Profile Views

14,471

Age

26 years old

Birthday

April 16, 1992