RikuFangirl2008
Member Since 03 Jul 2012
Offline
Last Active Today, 04:00 PM
R.I.P. Cogsworth & Jumba (David Ogden Stiers).... I just found out he voiced Jumba.... I didn't know that...
Updated 03 Mar · 0 comments
About Me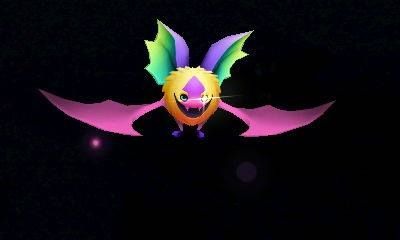 Hi...
I'm a Kingdom Hearts, a Final Fantasy VII, Legend of Spyro, and Disney fan.
Riku is one of my favorite Kingdom Hearts characters because he's hot and he's pretty cool.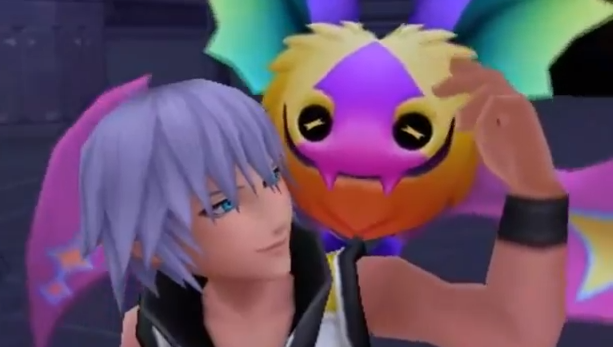 Kingdom Hearts Mickey Mouse painting I did in Painting 1. It was a collage I made in my sketchbook, then I drew it in my sketchbook, and then I draw it and paint on a canvas. (Too many attempts drawing Mickey... >,.,>
---
Community Stats
Group

Member

Active Posts

2,533

Profile Views

16,191

Member Title

The One Who Walks the Road to Dawn

Age

28 years old

Birthday

November 26, 1989