RikuFangirl2008
Member Since 03 Jul 2012
Offline
Last Active Today, 01:19 AM
I think I get why they made the Xenmas Event so firetrucking difficult. 1. This event falls on Friday the 13th. Bad luck. 2. It's timed probably because to symbolize the si...
Updated 14 Jan · 2 comments
About Me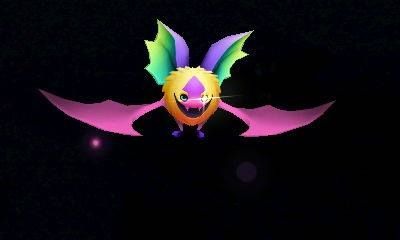 Hi...
I'm a Kingdom Hearts, a Final Fantasy VII, Legend of Spyro, and Disney fan.
Riku is one of my favorite Kingdom Hearts characters because he's hot and he's pretty cool.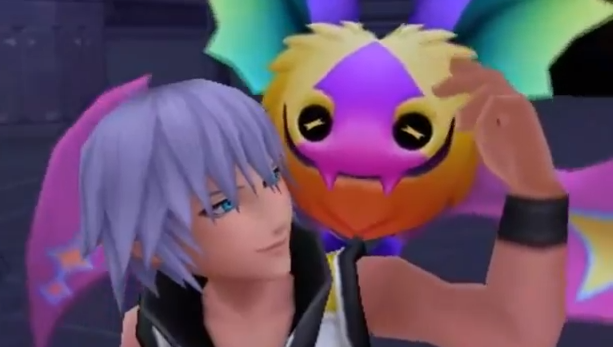 Kingdom Hearts Mickey Mouse painting I did in Painting 1. It was a collage I made in my sketchbook, then I drew it in my sketchbook, and then I draw it and paint on a canvas. (Too many attempts drawing Mickey... >,.,>
---
Community Stats
Group

Member

Active Posts

2,087

Profile Views

10,135

Member Title

The One Who Walks the Road to Dawn

Age

27 years old

Birthday

November 26, 1989