MickeyTheMick
Member Since 15 Jun 2012
Offline
Last Active Jan 03 2016 07:59 PM
I'm so happy! We can finally have the story of bbv2. I can't wait to get a ps4 and play both kh 2.8 and 3. Ughhhh I'm so excited
Updated 15 Sep · 0 comments
About Me
Hello, My Name is MickeyTheMick on KH13. My real name is David
My Favorite Activities are: Cross Country, Archery( in the near future),and Video Games
​My Favorite Games are: Kingdom Hearts 2, Birth By Sleep, Persona, Pokemon, and That one Pit game
.
( I will add more later on )
My Favorite Characters( Top 5 ): Mickey,Luxord,Aqua, Akihiko, and Ezra.
My Favorite Animes are : Fairy Tail, Naruto, Trinity Seven, Fate Stay Night: Unlimited Blade Works, Fate : Zero, and RBWY.
That's pretty much all about me for now. If you want to know more about me or just talk. Pm or chat me.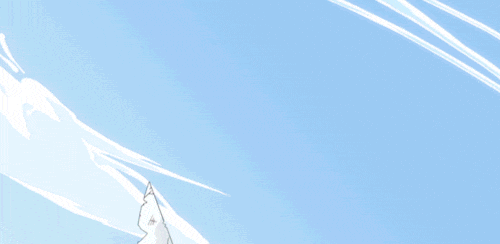 ---
Community Stats
Group

Member

Active Posts

477

Profile Views

8,372

Member Title

Luxord's Apprentice

Age

19 years old

Birthday

May 12, 1999