Nick Sideris
Member Since 30 Jan 2012
Offline
Last Active Nov 22 2017 12:58 PM
The only thing that concerns me about this trailer is that Andy's neighbors don't even care if WW3 is happening right across the street .
Updated 17 Jul · 3 comments
About Me
Hello visitor .
My name is Nick . I've been on this site for 5 years and I've seen it all and done it all (apart from being in the Staff Team
) .
Some things you need to know about me :
-I use sarcasm .
-Height : 6 foot 1 .
-I don't bite . So if you wanna talk to me , go ahead and do so .
My favorite game series are : Grand Theft Auto , Max Payne and of course Kingdom Darts .... I mean Hearts .



OK maybe I don't love Kingdom Hearts as much as I used to but it still kinda represents my full childhood.
"I know one thing : that I know nothing".
(NAILED IT !)
And now back to the personal stuff : I know how to speak French , English and Greek .
I am currently studying programming,computer engineering and graphic designing . It's amazing , trust me .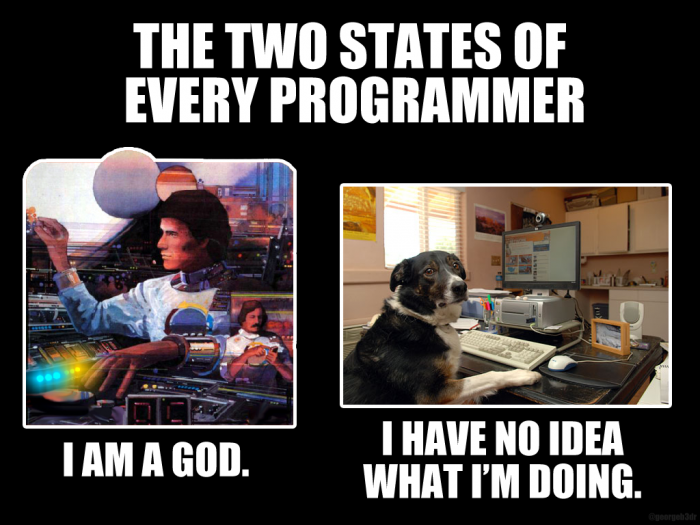 That's it .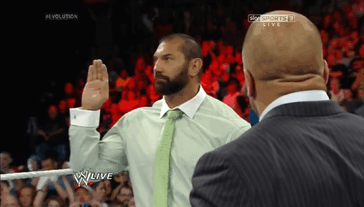 ---
Community Stats
Group

Member

Active Posts

3,112

Profile Views

13,545

Age

19 years old

Birthday

June 5, 1998