SkyKeybladeHero
Member Since 12 Sep 2011
Offline
Last Active Today, 03:00 AM
About Me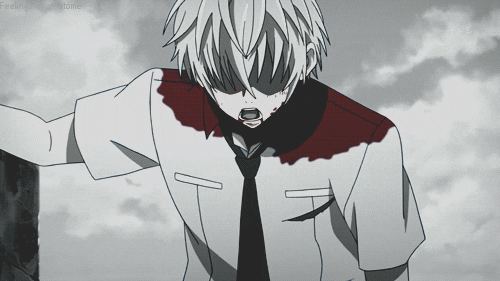 Official OTP - Skittsoul
Spoiler

Skittsoul Diary

(Last Update: 05/20/2015)

Spoiler
- SkyKeybladeHero, the Nii and Onii-chan Boyfriend.
- KittensOnFire, the Imouto Girlfriend.
- Soul Eater Evans, the Otouto and Onii-chan Boyfriend.
My Baes < 3
Reality Marble
I AM THE BONE OF MY LOVERS!
Their love is my body and their affection my blood.
I have killed over a thousand haters.
Unknown to netorare, only known to fidelity.
Have withstood sleep to enjoy many dates.
Yet, these arms will never give up on anything.
So, as I yandere… Unlimited Skittsoul Works.
RP Profiles
Name: Sky Akamine
Age: 18
Gender: Male
Bio: Born to a normal no-magus family, he showed an aptitude for naturally mastering kendo at the age of 8. Little did he know that he was enhancing the existence of the shinai by creating a magic circuit and pouring prana, sending him up the ranks. Living in a middle class house, Sky doesn't know much about the grail war but will fight anyway.
Appearance: http://fc04.devianta...rl_by_10721.jpg
Type of Magic (only for masters and caster): Strengthening Magic
Class (only for servants):
Historical figure you represent (your identity (this is optional))
©Soul Eater Evans 2015
---
Community Stats
Group

Kingdom Hearts χ Team

Active Posts

2,039

Profile Views

19,083

Member Title

God Yato's Blessed Regalia: Sekki

Age

21 years old

Birthday

January 30, 1994