5x5 with Madam Ciel Nekohive, Stardustblade358, Aqua7KH, Sabre Lily, and LockyChan.
For as long as anyone can remember, the Galra empire has plagued the universe, destroying countless civilizations...and the only thing that can stop this empire...as a weapon stronger than any other.
Voltron.
Voltron is composed of five separate lions who are each controlled by their own special paladins.
The Galra empire is after Voltron, but they are unable to find the lions...as they are on a planet the Galra have not reached...
Earth.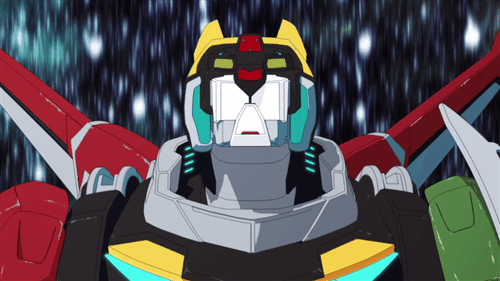 Will the lions ever be found?...or will the Galra empire be the one to find them first.
It will take people willing to take a risk in order to reform Voltron...and take on the Galra empire.
-Rules-
-Follow all kh13 rules
-Please do not post something that is like three sentences.
-We all have control of the plot, not just one person. Change it up!!
-Please try to stay up-to-date with this roleplay.
Sign-Up Sheets:
Name:
Age:
Species:
Gender:
Appearance:
Corresponding Lion:
Bayard:
Abilities (if any):
Personality:
Biography:
Extra Info:
Theme (optional):
My Sign-Up: