Hazimie
Member Since 08 May 2010
Offline
Last Active Today, 07:53 AM
About Me
Welcome, Dear Visitors!
KH13 - Hazimie
~About Me~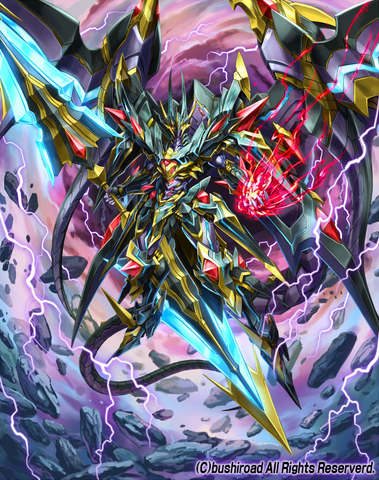 Hello visitors. My name is Hazimie Azhar,Hazimie or Haz if you like a nickname.I lived in Malaysia,one of the South-East Asia Country. I am the IVth Son of my beloved family (Lol,I just make too formal now,am I?
). I've been a member here since 2010 so that makes me one of the veteran members here. As of now,I've been graduated on High School so I hope I'll get to continue my studies on University/College soon and I would like taking the Accounting or Visual Arts courses since those are the courses that I'm good at.
As for my hobbies,there are many as always,such as playing computers, Playing Games (I have PS2,PSP,PS3,NDS and my Sister's N3DS) and Cardfighting! Yep, I love playing cards ever since Yu-Gi-Oh! came out and I'm in the middle of interested in a new TCG called Cardfight!! Vanguard made from Bushiroad.Oh yeah! let's not forget that I'm good with Roleplaying,where that hobby starts it all when I first became a member here.
Also, let's not forget that I'm still the biggest fan of Kingdom Hearts and I'll be waiting for the last game of the Seeker of Darkness Saga to come. And for that,I'll keep playing for always remember that game that I loved before becoming a member here.
~Friends~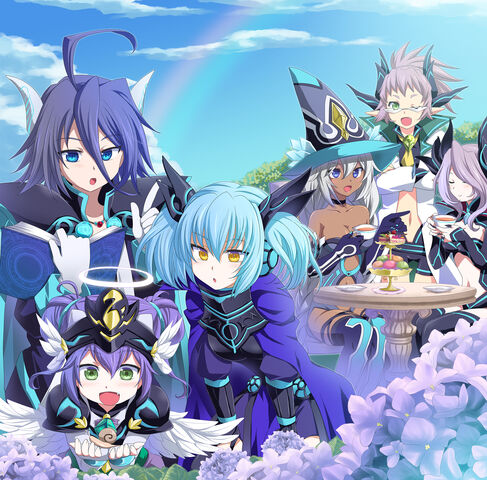 For a start, I have many friends here on this Site. Some of them are still here and some of them have been leaving the Site,which makes me a member who've seen several members's journeys on this Site. But even so, I won't forget and remember as a friend to them since we always once stick together. But then again,to be honest,I'm always kept distance from my friends since I'm not always be there for them and I'm not good at making friends which makes me doesn't know how to interact more from others. Even though i'm half Anti-social to them,I'm still a friend to my beloved friends as I will always remember them. If there is a one moment that I didn't remember them,my heart will and it will always be remember them until the end.
Lol,sorry for making a heartwarming story. Anyways, I think I shouldn't make a list of my best buddies since that would make an unfair treatment to other friends that I get along with. The only important is that all of my friends are the best when they interact me the most and also the one who's remembering me. And also for a honesty,I'm glad that I became your friend,even for a smallest moment,but I'll cherish it from the bottom of my heart.
~Roleplaying~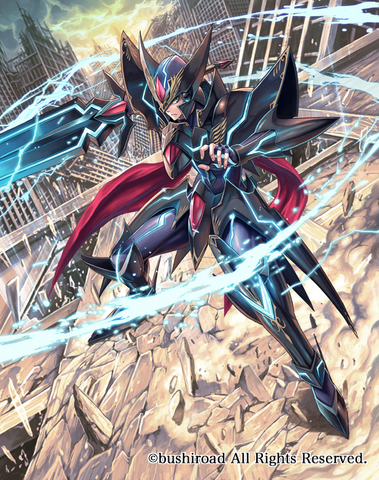 So yeah, I started my Roleplaying skills on 2011,where I join P50L's Greatest RP during KH13's early years; Pokemon Academy RP. At first,I'm really bad at roleplaying from the start as my writing skills are worse back then. But I'll never give up as I keep roleplaying until that RP have come to an end and it turn out a big success. It was a great activity and I began to make my own RP. And yes, as always,the first RP that I tried to create ended as failure but that will be the first step to becoming a Great Roleplayer someday.
Also, I have a thing for a villains. I first started to become one when I join MDSVeritas's RP; The Experiments and I really loved my RP skills as a villain there. And so, I decided to study of how to act as character of villains because to me,the villains are the characters who have a unique way of resolve and determination,regardless of how evil of their ambition. Thus, I began to Roleplaying as an evil character on most of the RP that I joined or created.
And let's not forget that I have many friends and companions on this activity. To be honest,I'm one of the Eldest Roleplayer that ever lived in this Site,yet many of my RP friends have always one step ahead of me with their amazing RP skill. I could only praise and admired them, to hide my shameful pride as a Roleplayer that I wanted to be. And since that moment, I'll do my best to show them that these old geezer can still compete with them!
✔Verified Official RolePlayer
© Profile Original & Official
█║▌│





~Facts About Me~
So yeah,there are many facts about me and I would like to make a list from it.This list can be expanded now and then,so knock yourself out for knowing about me;
My favorite KH character will be Sora,since even though he maybe kinda idiot and lazybum sometimes,but he's always there to the friends he cherished most and always solved people's problems as he will save them from despair. That's what I liked about him.
I'm in a Religion of Muslim,where I always have faith and worship to Allah,God the Almighty and It always will be until hereafter.
Fried Rice are my favorite food,regardless of what it's kind. My favorite drinks on the other hand are Cocoa drinks! I can't resist those chocolaty taste!
Alas,bacon or any pork foods are my most dislikes,since Muslims Religion forbids any muslim people for eating it because it obtains a heavy sins according to the Holy Book of Qur'An.
I love Cardfighting! a TCG game of Cardifght!! Vanguard.my favorite Clans on that game are all the Paladin Clans; Royal Paladin, Shadow Paladin and Gold Paladin. My favorite card that makes as my avatar was Blaster Dark,the black knight of the Sanctuary! (To know it's appearance,it was the image on the Roleplaying section on this page.) If you like to have a cardfight with me online,you can find me at TradeCardsOnline.com
My favorite Keyblade in KH was Way to the Dawn since I love it's wing of darkness design that has blue eyes on it.
I'm also interested on animes,especially the great ones such as Naruto Shippuden,Bleach,Fairy Tail and many more!
Some of my favorite anime characters are Sasuke Uchiha from Naruto Shippuden,Zeref from Fairy Tail and many more too!
My Zodiac Signs are Scorpio,kirie said that I'm talking kinky things!
I'm not good at making friends,but I'll try my best for you guys!
Love playing Badminton during Sports!
I'm good with cooking. It's like an art that pleases our stomach
And many more...
Also, Here's my contact other than this Site :
Yahoo - hazimieazhar@yahoo.com
Facebook - Hazimie Azhar
Twitter - @hazimieazhar
Playstation Network / PSN - hazimie
That's all there is to know more about me.To be honest,i'm not good at making profile pages,but i know i've done my best....hope i get to know more about you guys too. Be sure to talk to me anytime!
---
Community Stats
Group

Member

Active Posts

2,782

Profile Views

29,680

Member Title

KH13's Expert Member

Age

17 years old

Birthday

November 21, 1997