Rey Starkiller
Member Since 30 Jan 2010
Offline
Last Active Aug 10 2018 12:47 PM
About Me


I have once been called Nerd Jesus.
I died so that you could have Captain America: Civil War.

PSN: Axtwyt
3DS: 5387-0385-2185
Nintendo Network ID: CapBasch20

If there is one thing you must absolutely know about me, it is this:

Toy Story is my favorite movie of all time.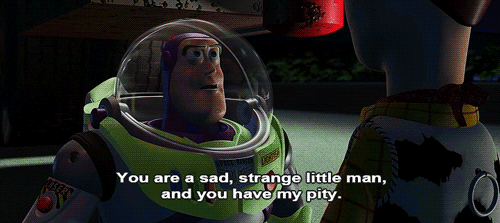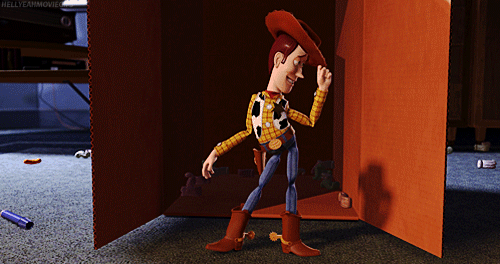 If there is a second thing you must know about me...
I love all the Star Wars movies. I also love Daisy Ridley and Rey.



Other than that, I'm a nerd for Disney (animation in general, really), Lord of the Rings, Nintendo (Zelda, Fire Emblem and Smash Bros.) and many others.

I've probably been on this site longer than you.
And I probably have a lower ranking than you.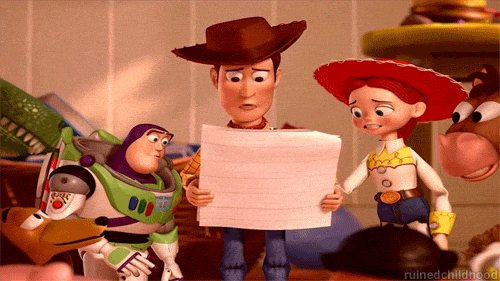 ---
Community Stats
Group

Member

Active Posts

894

Profile Views

11,487

Age

24 years old

Birthday

May 20, 1994