[color=#0039AF;]Hey there, everybody! I've got some really exciting news for you!

Most of us have been itching to make our own KHUx medals with ease, but we just could not find a good template to use. Well, thanks to Keyblade Master26, I have now been able to make, at least, 6-Star medals that are blank! Yes, you read that right. We can now make our own medals using some photoshopping! Using any of the templates here, which are also in the Gallery, you can make either a Power, Speed, or Magic 6-Star medal.

Here are the templates: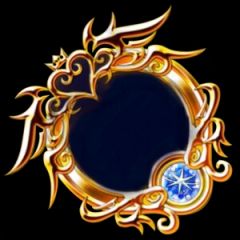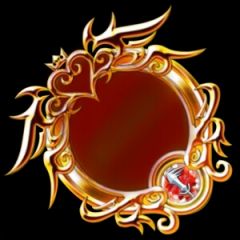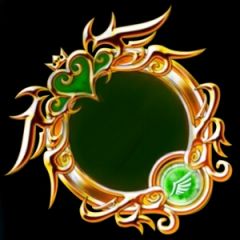 I hope lots of us make some cool medals out of these! I understand that my templates aren't terrific, but it's the best I could.


Have fun, everyone!



Rock on![/color]