All the worlds was embroiled in endlessbattles,an era of warring states.The one-world-per-country systemdidn't exist then.Keyblade wielders and masters organizationwere militia groups,divided by clan.In all world of constant strife,powerwas everything.The Yami Clan was known for all theworlds as a warrior clan with remarkabledarkness and Keyblade.And then...There was the "Hikari Clan of theDawn," said to rival the Yami Clanin strength.Their leader,Daniel Chiuchiarelli,also known as DChiuch,was themost powerful Keyblade Master of his time.Time and time again,the Yami andthe Hikari Clans battled one another.However...This endless fighting threatened todestroy both of their clans.Members of both sides who believed itwould banded together...And created a new organization.It was later known as the KH13 Clan.But Yami and Hikari were alwayslike boil and water...unable to worktogether.To Aaron,leader of the Yami Clan,this was obvious,but he wasbetrayed by the others,and left theClan.And then...Aaron became an Avenger,and challengedDChiuch to battle.Their wills clashed in a battle to thedeath,one so world-shattering that itleft the earth itself scarred.And then,Aaron...I had lost to DChiuch.Aaron McNabb had been defeated.But the fight is far from over.I had no choice but tospark a new battle.
Rules:
KH13 rules apply
can swear but not too overdid it
can't control other characters unless it has permission
can't kill other characters unless it has permission
you can only create 2 characters
Aaron's Team,Innovators
I.Aaron
II.Antinobody
III.Iam Athrone
IV.
V.
VI.
VII.
VIII.
IX.
X.
XI.
XII.
XIII.
DChiuch's Team,Seekers
I.DChiuch
II.Rixku
III.
IV.
V.
VI.
VII.
VIII.
IX.
X.
XI.
XII.
XIII.
here's Sign Up Sheet:
Name :
Age:(10 years and above)
Gender:
Appearance:
Homeworld:
Weapon:
Bio:
Team: (Innovators or Seekers?)
Number: (I - XIII)
Theme:
here's my two characters:
Name :Aaron Mcnabb
Age:26
Gender: Male
Appearance: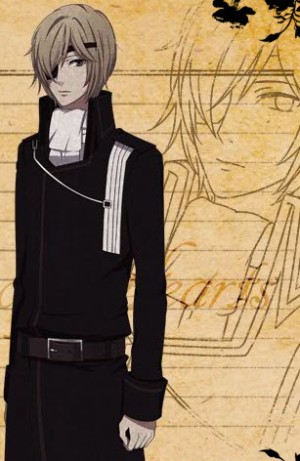 Homeworld: None.he travel all the worlds with his clans.
Weapon:
Oblivion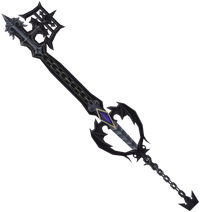 Bio:He was a Leader of the Yami Clan at age 13.he was an Avenger when he was betrayed by his own clan and fighting DChiuch for revenge.in the end,he was defeated.13 years later,he has come to spark a new war by collecting all seven lights to make an X-Blade in order to get Kingdom Hearts and rule all the worlds.
Team: Innovators
Number : I
Theme:
Name :Daniel Chiuchiarelli/DChiuch
Age:26
Gender:Male
Appearance: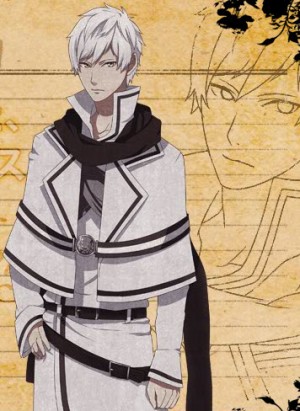 Homeworld: None.he travel all the worlds with his clans.
Weapon:
Oathkeeper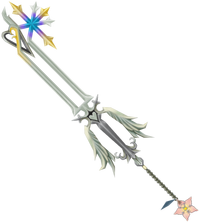 Bio:he was the leader of the Hikari Clan.he was a Saviour to his Clan.he fighting Aaron to save him from the wrong path he has take.in the end,DChiuch managed to defeat Aaron.13 years later,he was disappeared for an unknown reason.(he will appear later on in the story...)
Team: Seekers
Number : I
Theme:
here's the list of world that can only have on this RP:
1.Castle of Dreams
2.Enchanted Dominion
3.Dwarf Woodlands
4.Wonderland
5.Beast's Castle
6.Agrabah
7.Destiny Island
8.Land of Departure
9.Traverse Town
10.Radiant Garden
11.Twilight Town
12.Realm of Darkness
13.Keyblade Graveyard
after we have more people,we can start and sign up closed if the list are full....
Edited by Hazimie, 04 May 2012 - 08:08 PM.