Well, before everything, for those who haven't played Kingdom Hearts Re:Coded, this might come as spoiler for you, so if you don't want to get spoiled, I suggest you stop reading now...
OK, so who might this be?:
(Riku in the trailer) WHO IS ME???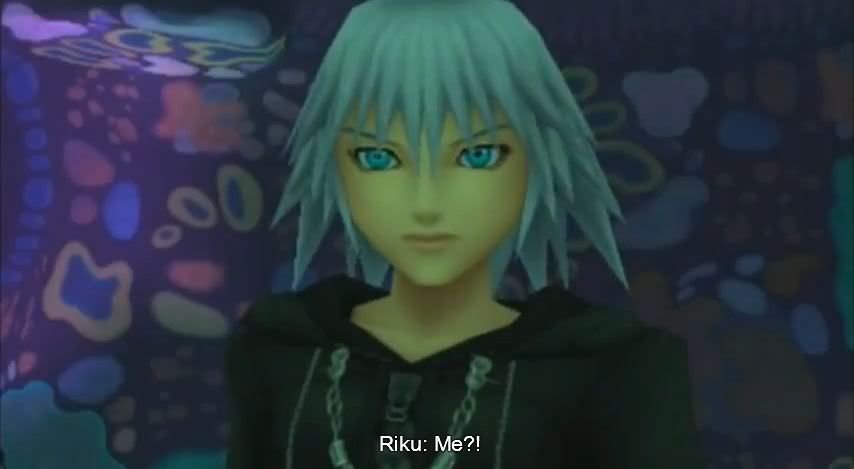 There are two clues in the picture that will made you think who this is, first the hair, different that Riku himself, secondly the background, the world is Monstro.
Okay, here is what I thought that might be him: