1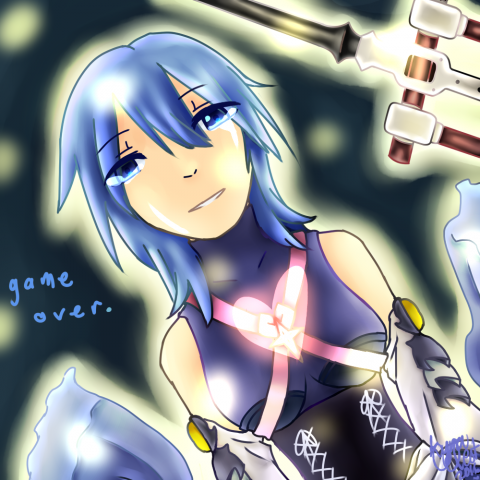 "Maybe... I should fade into the darkness here."
- Aqua
i was just practicing how to color... and this happened. i didn't really expect to draw something so angst-y (?) but hey, at least i drew something, right?
this is also in my tumblr
, if you guys wanna reblog it... or something.
don't repost/use without my permission/credit!! i worked hard on this, even if it doesn't look much!